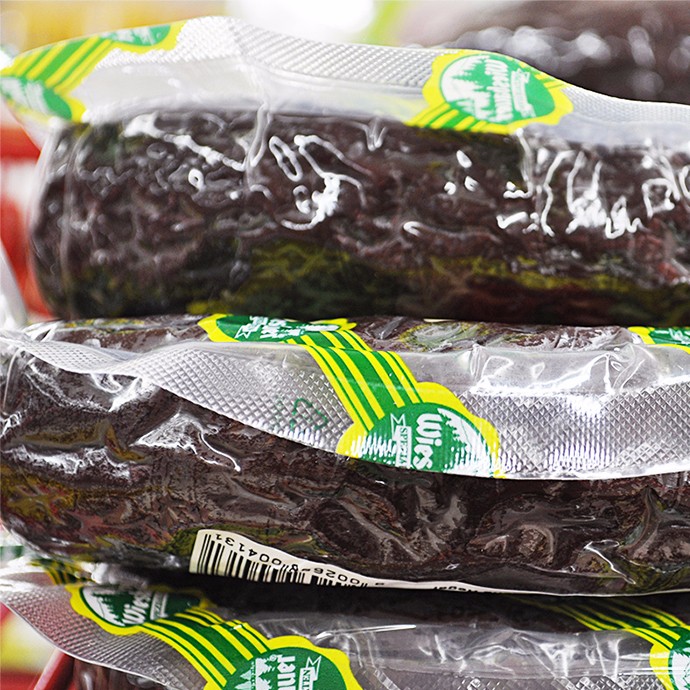 Middle barrier
Thermoforming film is made by WH 11 layers casting machine. The excellent film thickness and the uniform layer thickness ensure the good hot forming uniformity of products. Multilayer structure design makes the film have the high barrier and the casting process technology ensures the very good opacity of products,softness and gloss.Reliable heat sealability ensures the vacuum or inflated condition of packages.
Usage field: packages required by directly forming technology, packages of the poultry, meat, seafood and dairy products.
1. FFS automatic packaging thermoforming back and tectorial membrane
2. Packages of meat and cooked meat products
3. Packages of medical devices
4. Packages of snack foods
5. Other fresh foods
Product Line

Material

Barrier

Product advantages

Middle barrier

PA/PE

10≤OTR≤100

PA barrier layer, middle barrier.

PA/PP

1≤WTR≤10

High-temperature steaming

PE/PA/PE




Excellent film surface smoothness

PP/PA/PE




PP surface has the good moisture barrier.