High barrier heat shrink film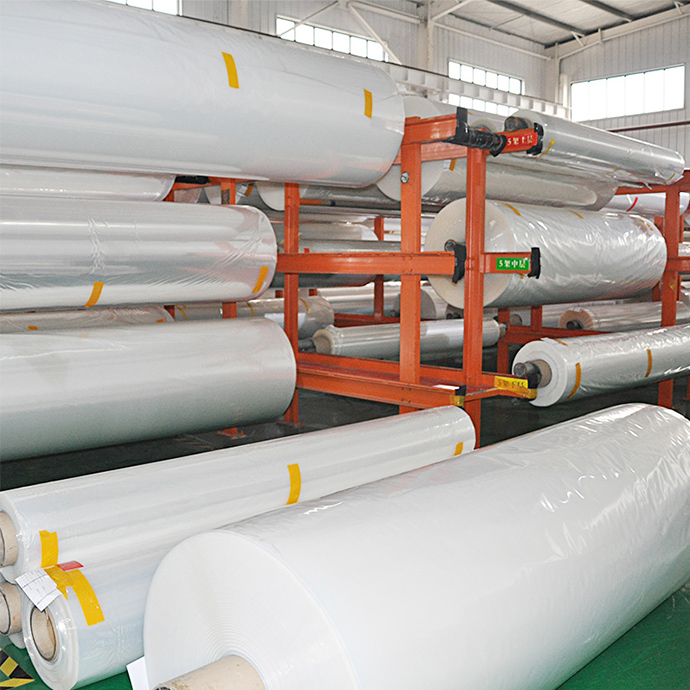 High Barrier shrink films
PVDC,PE,PA and EVA,PVDC/PE heat shrinkable film are available in different widths and gauges, mostly from 50 to 100 gauges, with a width above from 165 to 650mm.
Benefits of the high barrier shrink films:
1、High oxygen barrier properties extending longer shelf-life.
2、High optics and good flatness showing the best of your product.
3、Excellent water vapor barrier properties preventing water loss dry, avoid food color change and rotten.
4、Excellent forming property with efficiency.
5、 Eco-friendly with environment.
Storage condition:
Consist of plastic raw material,easy to burn with harmful gases,please keep under 5~35℃ with dry storage condition,far away at least 1 meter direct heat source.